A signature piece of Baynisa, these bridal garlands are a family tradition.
Made with fresh flowers from a local market, each piece is hand strung with well wishes for the bride & groom. Customize a set to match your event colors and decor.
Invite Baynisa to be a part of your special occasion. Take 5 minutes to connect with us today.
A small tradition from our family to yours.
A window to our previous events.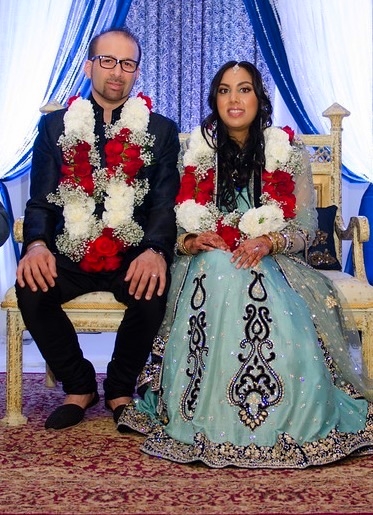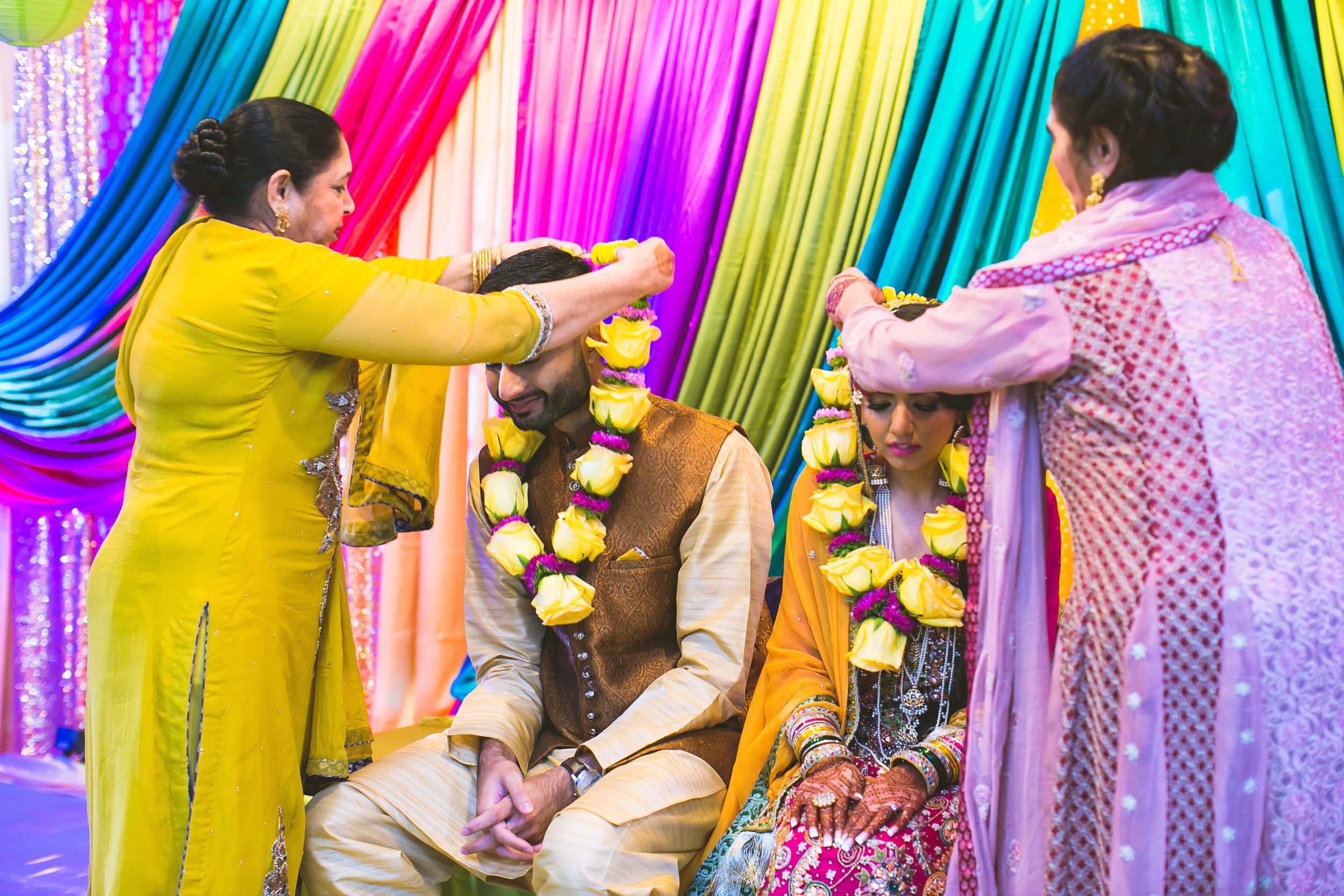 Request Baynisa Garlands as a gift for the bride & groom.